Welcome to our
Hendersonville Veterinary Clinic
Since 1974, The Animal Clinic in Hendersonville, Tennessee has improved lives through personalized care to pet owners in Hendersonville, Goodlettsville, Gallatin, Nashville and surrounding areas. Located in the heart of Hendersonville on Main Street and Gallatin Road by intersection of New Shackle Island Road, our vet hospital is here for your pet emergency and preventative care & wellness needs. The Animal Clinic in Hendersonville offers pet grooming and boarding – we are the only Hendersonville animal hospital to cater to cat grooming & boarding with a separate cat condo area to keep them feeling safe & secure.

As pet owners ourselves, we believe preventative care with wellness exams, vaccines, parasite screenings, heartworm test and lab tests are the keys to your pet living a longer, healthier & happier life. Pet emergencies, accidents and illness happen. The skill and expertise of The Animal Clinic Hendersonville veterinarians are enhanced by modern diagnostic imaging equipment, onsite lab, in-house medical testing and our vet hospital suite for pet surgeries. We know offer pet acupuncture!

Call us at 615-824-0580 so we can help you create additional memories and celebrate more birthdays with your pets. We look forward to meeting you soon!
Read our reviews
​​​​​​​or shop our online pet pharmacy!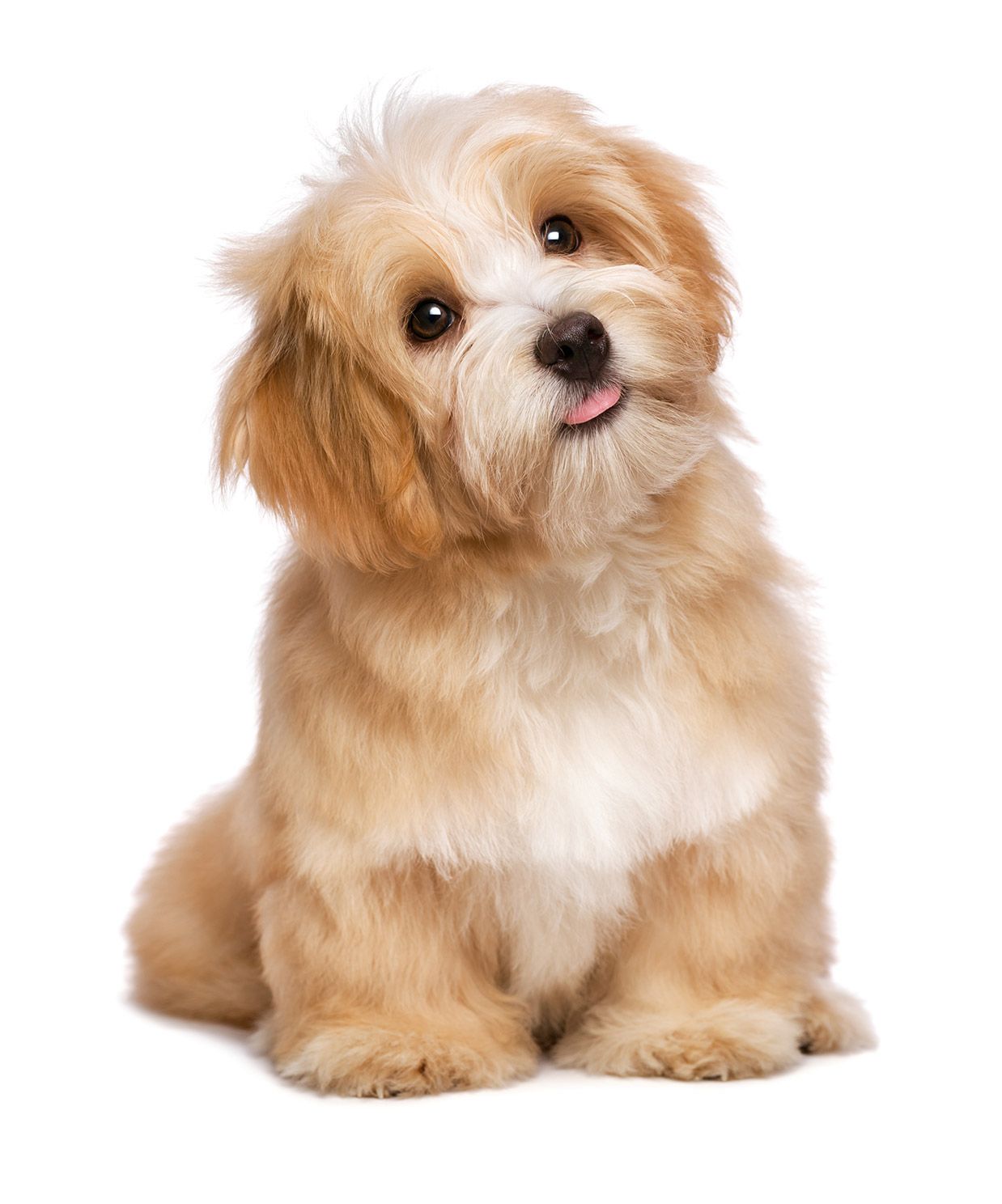 We saw Dr. Perkins for the first time last week with our lab. She was wonderful and listened to my concerns, put my mind at ease, and loved on our big boy. Thanks to the staff that we love and Dr. Perkins, we are loyal clients. Thanks for all that you do for our fur babies!
Dr. Hale is a great veterinarian! He took such great care of my 16-year-old Princess. She had a lot of health issues the past couple of years but Dr. Hale got my old girl in great health again. Thank you so much to him & his great vet techs The Animal Clinic!
The Animal Clinic is BY FAR the best vet to care for your furbaby in Hendersonville! They always treat my dog as one of their own I would recommend this place to anyone for the care of their dog or cat.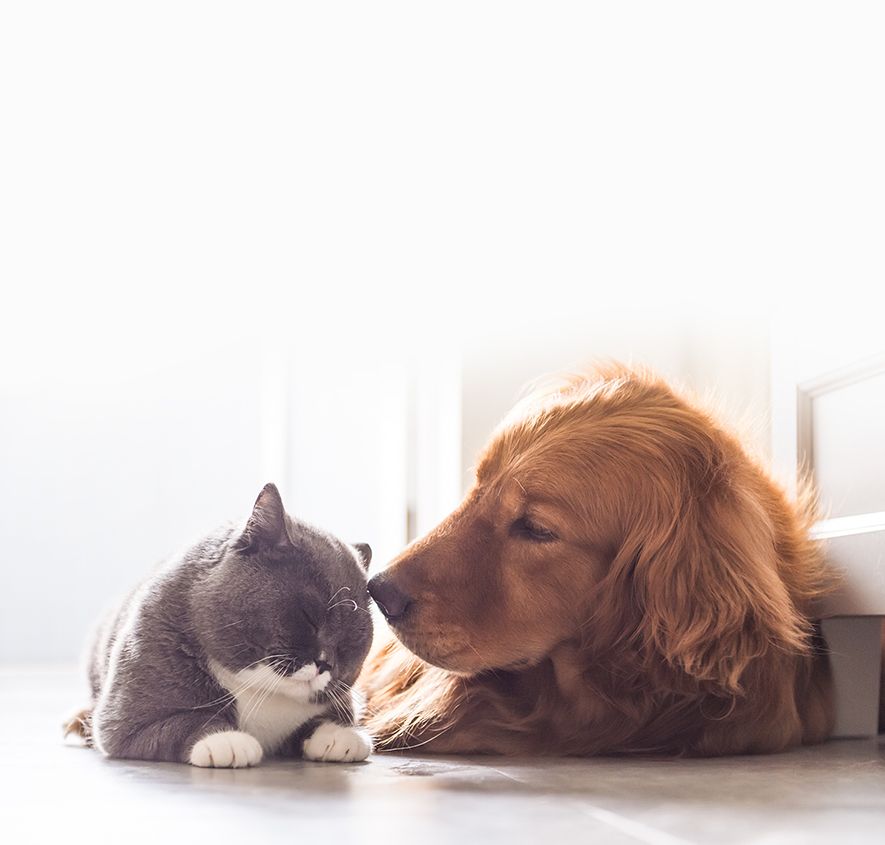 Here at The Animal Clinic, we strive to give the animals of Hendersonville, the best service possible to ensure they leave happy and healthy after every visit. Our professional veterinary team combined with our top-of-the-line equipment allow us to help your pet in the safest and most effective ways possible. To view all our services, click here.